A hidden gem in the city of Birmingham
Lazarica is the first purpose built Serbian Orthodox church in the UK, situated in the iconic model village of Bournville.
A welcoming place for all to enjoy
The church is known for its richly decorated frescos, holy relics, and fascinating history. Everyone is welcome.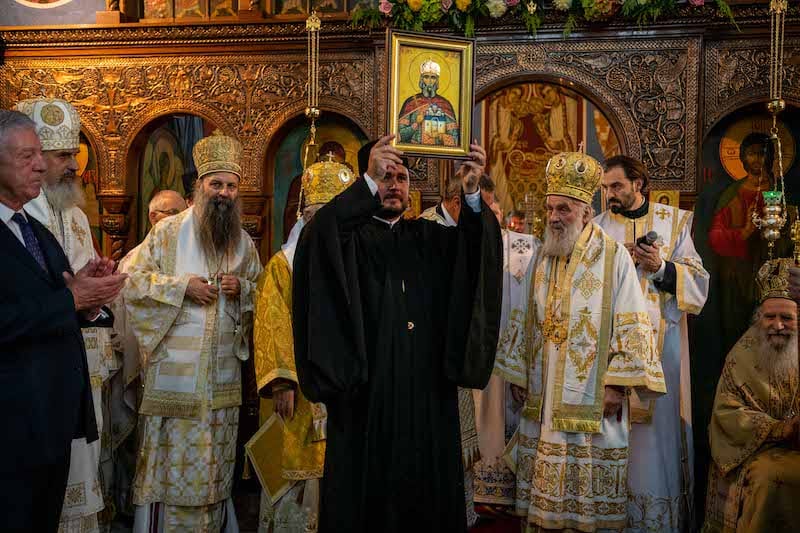 The beating heart of a thriving community
The church stands next to St Lazar's Hall, which are both at the centre of a community that includes people from a variety of countries and origins.
As featured in